DeTye Vet Supply is a family owned operation. DeTye Vet Supply was started in the fall of 2001. Our motto was and still is: To offer animal health products at the lowest price possible with the very best service. Our goal has not wavered in all that time. We pride ourselves on our ability to offer service that is simply the "best in the west". Both Tyler and I were raised on ranches and understand the amount of work that goes into making it a success. We have watched our families for decades go thru the trials and tribulations of surviving in the agricultural world. We do not take our customers for granted, just like we have never taken for granted the ability to put a hard days work in, which was something that only can be learned from living the ranching life. We truly enjoy what we do and hope that it is evident in the huge amount of friends that we have made. It is always awkward for me to say customers as each and every individual that has purchased from DeTye has become a lifelong friend. You are not just a customer to us, but truly a friend. We value this. We also value family, and are very fortunate to raise our three little blonde girls in the same environment as we were raised. There is no better group of people than what you will find in the ranching/rodeo world.

DeTye Vet Supply is an ardent supporter of the youth.  We support our area FFA, 4-H, National High School and Junior High Rodeo.  National Little Britches Association, as well as many local youth organizations.  We also offer an annual scholarship to a graduating senior.  Please contact us for more information.
Tanielle, and her daughter Hayzen (4), live in Enning, South Dakota on her families ranch. Tanielle grew up surrounded by cattlemen, ranchers, cowboys — being at DeTye has only broadened her knowledge of animal health.

She is also working to pursue a bachelors degree of English at Black Hills State University. She will graduate December 2022. Tanielle enjoys getting to compete in the amateur rodeos and Team Roping jackpots during the summer, and she has lov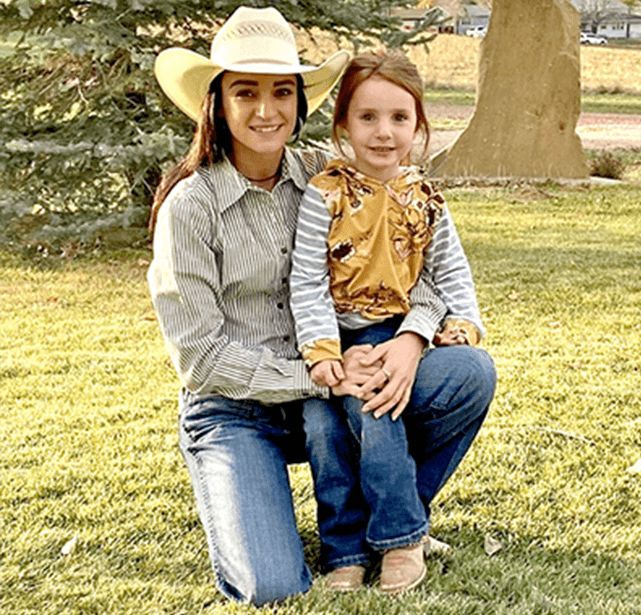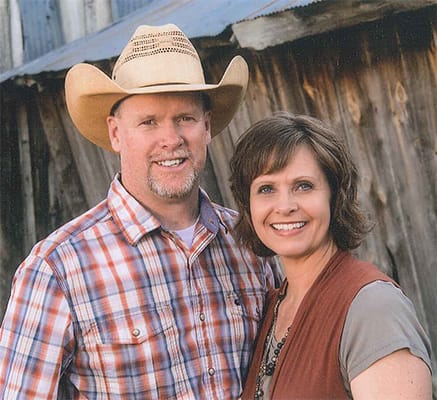 Roy Hendrickson has lived in Western South Dakota his entire life. His family has ranched east of Caputa since 1983. Roy grew up part of a rodeo family, participating in youth, high school, college, and professional rodeo. Roy attended Kansas State University and holds a bachelor's degree in Animal Science and Industry. He has worked in the veterinary industry for over twenty years.

Roy and his wife Christi continue to raise commercial beef with the help of their adult children.
Because of ever-changing market prices & manufacturers programs, prices are subject to change without notice. You will be notified of all possible savings programs & price breaks to the best of our ability. We encourage you to call to discuss a program that would best fit your needs. Because of the possibility of typographical or human error, DeTye disclaims responsibility for errors. DeTye also disclaims any responsibility for the use or misuse of products & the methods of use described in this catalog. The manufacturers label should always be followed. Purchasers & users should always follow their veterinarians recommendations.